Oster Brunnen
(Easter Fountains...) should be up in most towns soon... see our post
HERE
.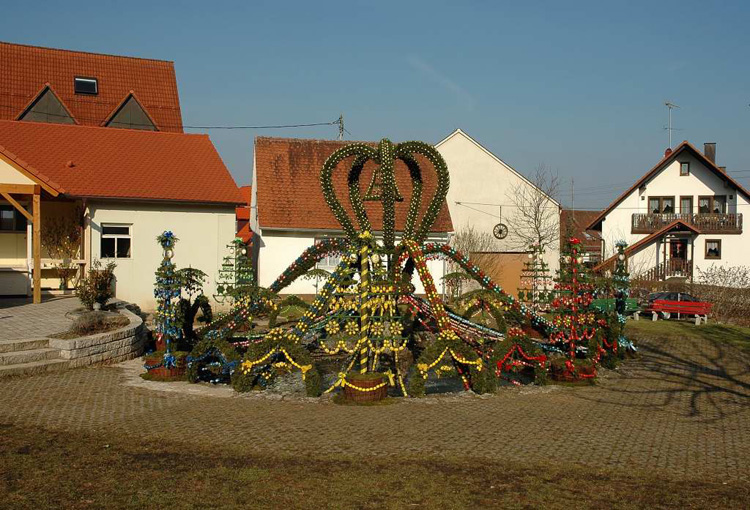 Gobbo... ein Affe macht Musik - children from 3-8, Theater Rootslöffel in Nürnberg
Nürnberger Ostermarkt (Easter Market!) - Starts this weekend, goes through Easter weekend. On the Hauptmarkt.
Verkaufsoffner Sonntag - Stores Open Sunday in Nürnberg - from 1300 to 1800! Happy shopping!
Emil Nolde Watercolors
at the Pinakothek der Moderne in Munich... click
HERE.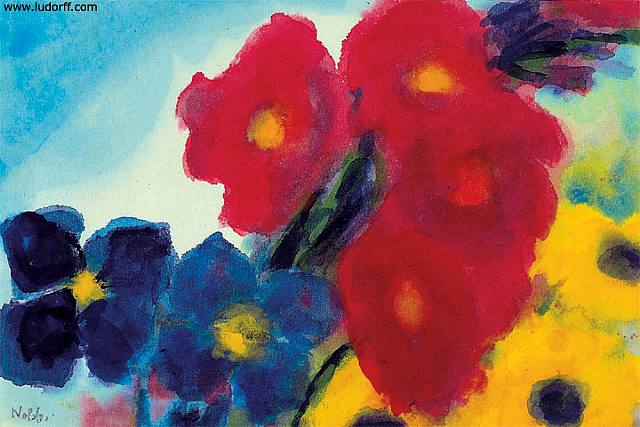 Hair -
Cinema "Casablanca" is showing the classic 70ies film "Hair" in its original version. Visit their website for details and other films showing:
http://www.casablancanuernberg.de/
Where? Nürnberg, Brosamerstr. 12; When? 10 April at 3pm.